THC Production, LLC
Established in 2016
THC Production, LLC is the parent company of Experience Premium Cannabis (EPC), and OMG THC. We're a Las Vegas-based producer of fine quality CBD & THC products for the medical and recreational cannabis market. Our products can be located in Nevada dispensaries.
We manufacture medicated edibles including chocolate-covered fruits and nuts, gummies, candies, as well as temple balls, Afghani hash, vape cartridges, and a range of medicated tinctures. Our wide array of products can be found in Reno, Sparks, Las Vegas, Henderson, Carson City, and more!
Experience Premium Cannabis (EPC)
Experience Premium Cannabis (EPC) is excited to provide a full line of ratio-specific THC & CBD-infused tinctures. EPC is a solventless cannabis production facility that is passionate about our people, the planet, and its precious resources. Our products are responsibly processed and packaged in eco-friendly, recycled seeded hemp paper. You can actually plant our box, and watch it grow! We believe in using safe, natural ways to extract THC & CBD for all of our tinctures.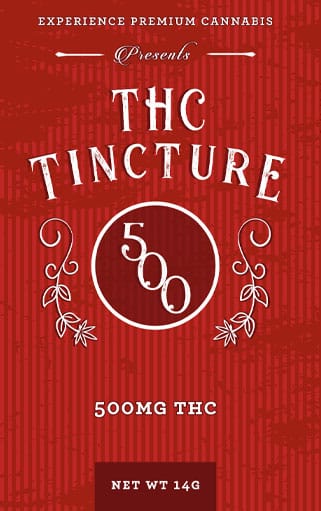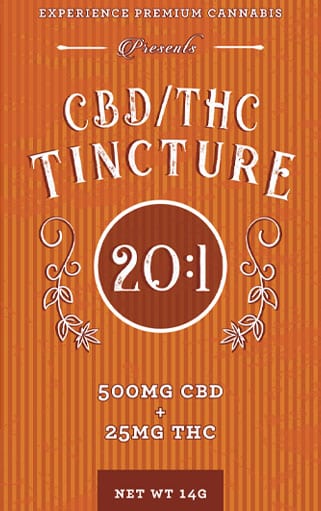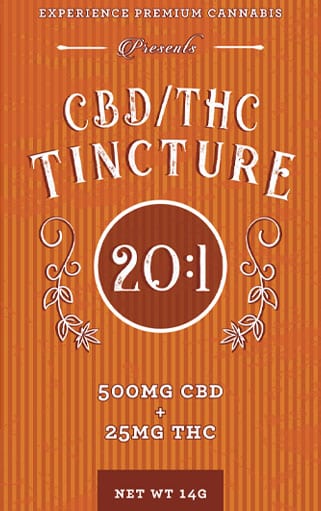 OMG THC
At OMG THC, we're on a never-ending quest to provide you with the highest quality Cannabis products we can create. That all starts with selecting cannabis strains with fragrant, delicious terpenes and high concentrations of THC and CBD. We make a delicious assortment of edibles and concentrates for the Nevada recreational and medical cannabis market. And get this… OMG THC is the only producer of old school Afghani hash in the state of Nevada!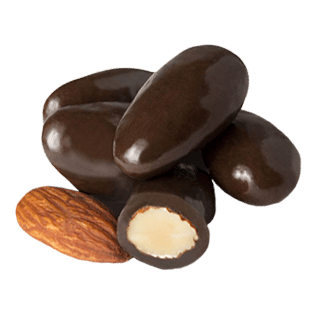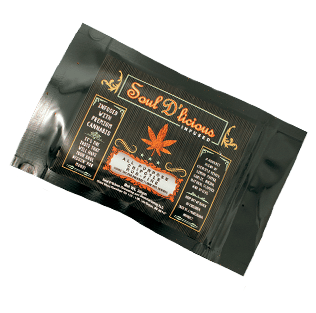 "Soul D'licious Infused" Spice Blends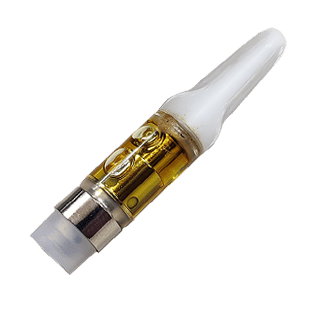 "Great Basin" Vape Cartridges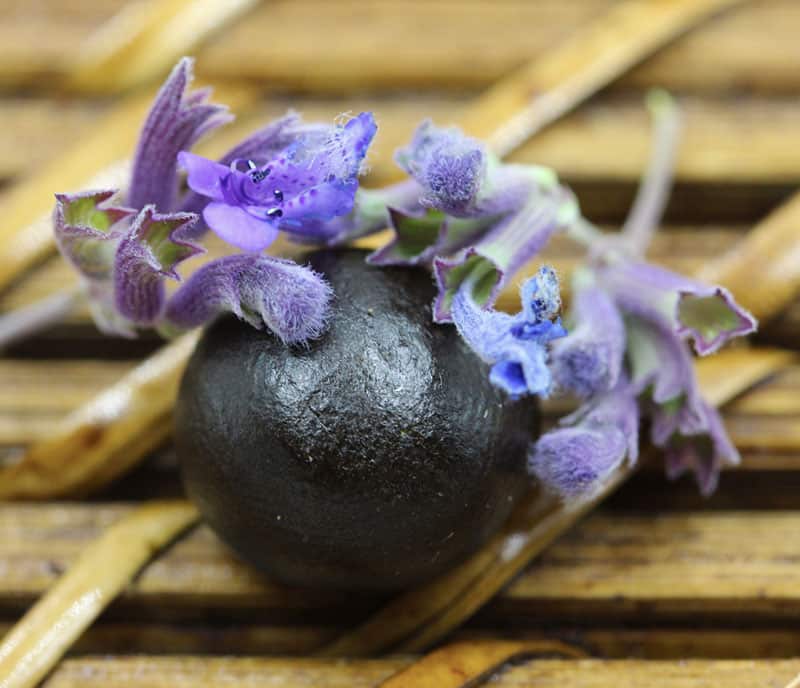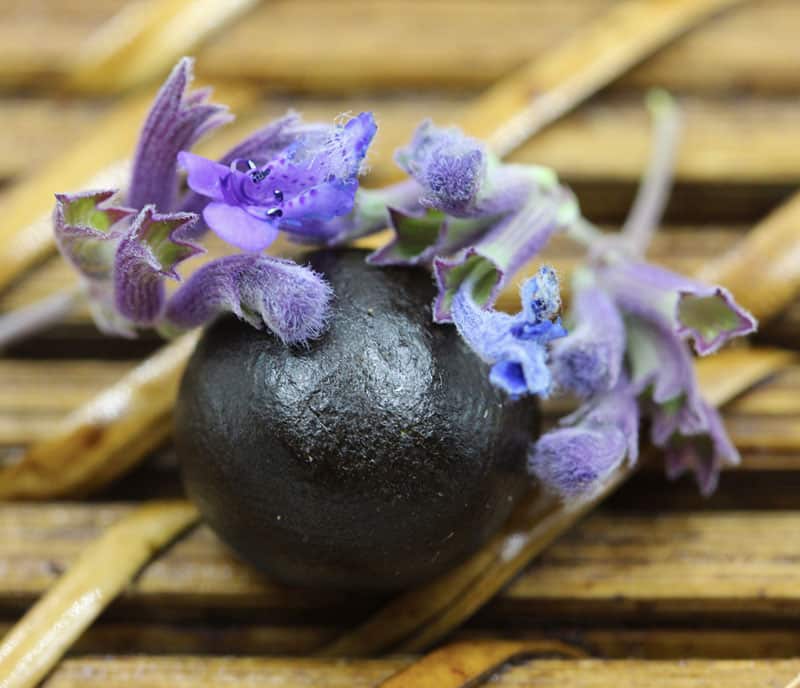 Edibles
OMG THC produces high-quality edible confections with taste-free THC distillate and the best chocolate and candy ingredients available! TRY OUR NEW INFUSED SPICE BLENDS!
Concentrates
Can you say SUPERB? We take pride in our products and put quality over quantity. Our super-pure hash and vapable oils are the best you'll find in Nevada! 
Director of Sales
Southern Nevada & Northern Nevada Rep.
Melinda Brown
(702) 389-3419
Melinda@THCProduction.com